Choose from a variety of well-appointed accommodations to suit your preferences. Whether you prefer a cozy cottage, a spacious villa, or a luxurious suite, we have options that cater to couples, families, and groups of friends.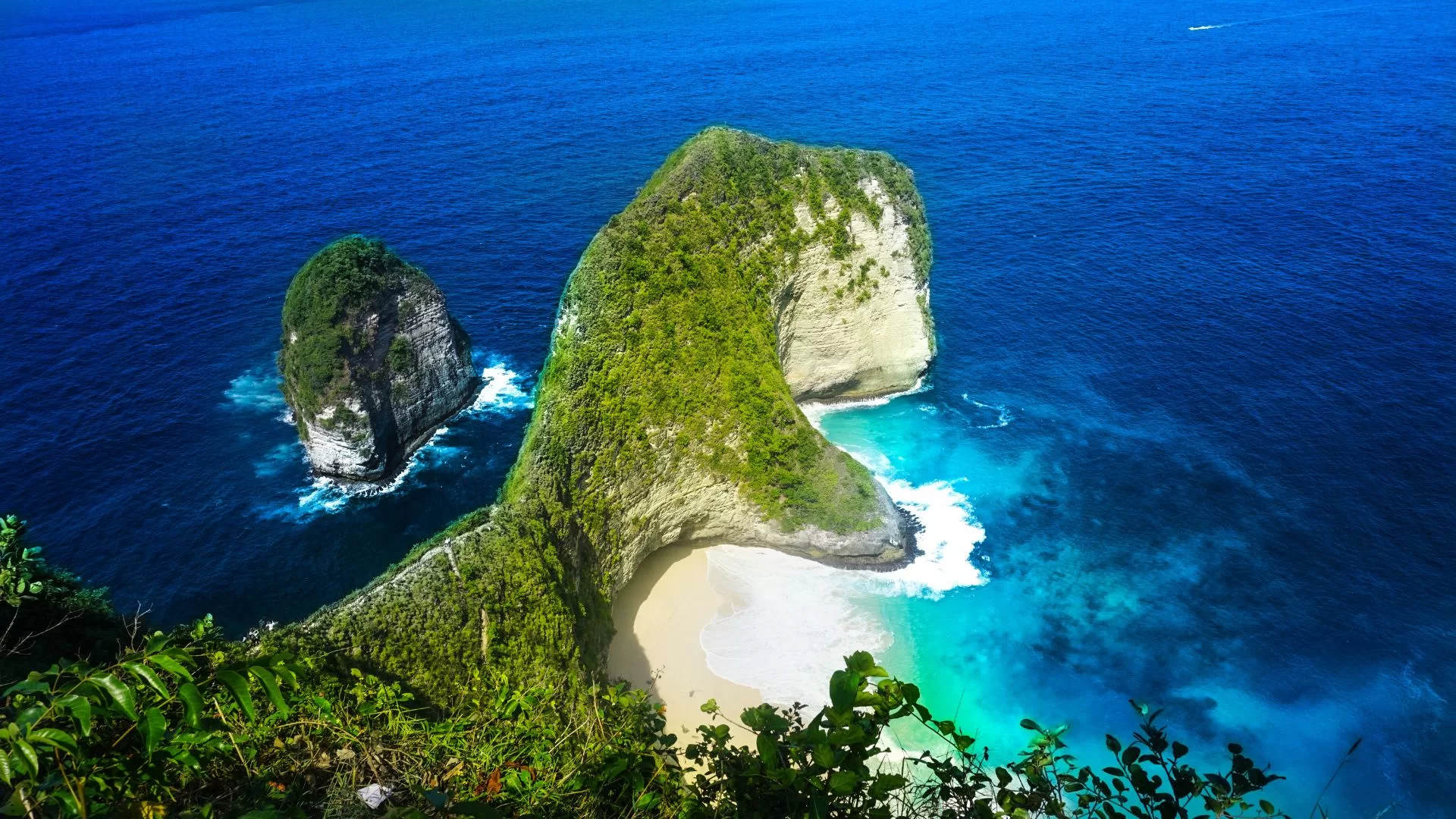 View Detail Our Destination
Dive deep into the heart of Bali with our curated local experiences, such as cooking classes, guided tours, and interactions with local artisans. These immersive activities will allow you to connect with the soul of the destination.